JADI BAGIAN DARI THE PRIDE DENGAN WALLPAPER TERINSPIRASI DISNEY'S THE LION KING
Oleh Oh My Disney
Biar kamu bisa ikut menyanyikan "Hakuna Matata"!
Sudah siap menyambut kedatangan raja? Rayakan Disney's The Lion King dengan wallpaper handphone Simba, Nama, Timon, Pumbaa, dan masih banyak lagi!
Untuk mengunduh di perangkat iPhone/Android, klik pada thumbnail. Saat gambar muncul secara penuh, tekan dan tahan gambar hingga keluar "Save Image/Download Image".
Pastikan kamu menyaksikan Disney's The Lion King di bioskop 17 Juli.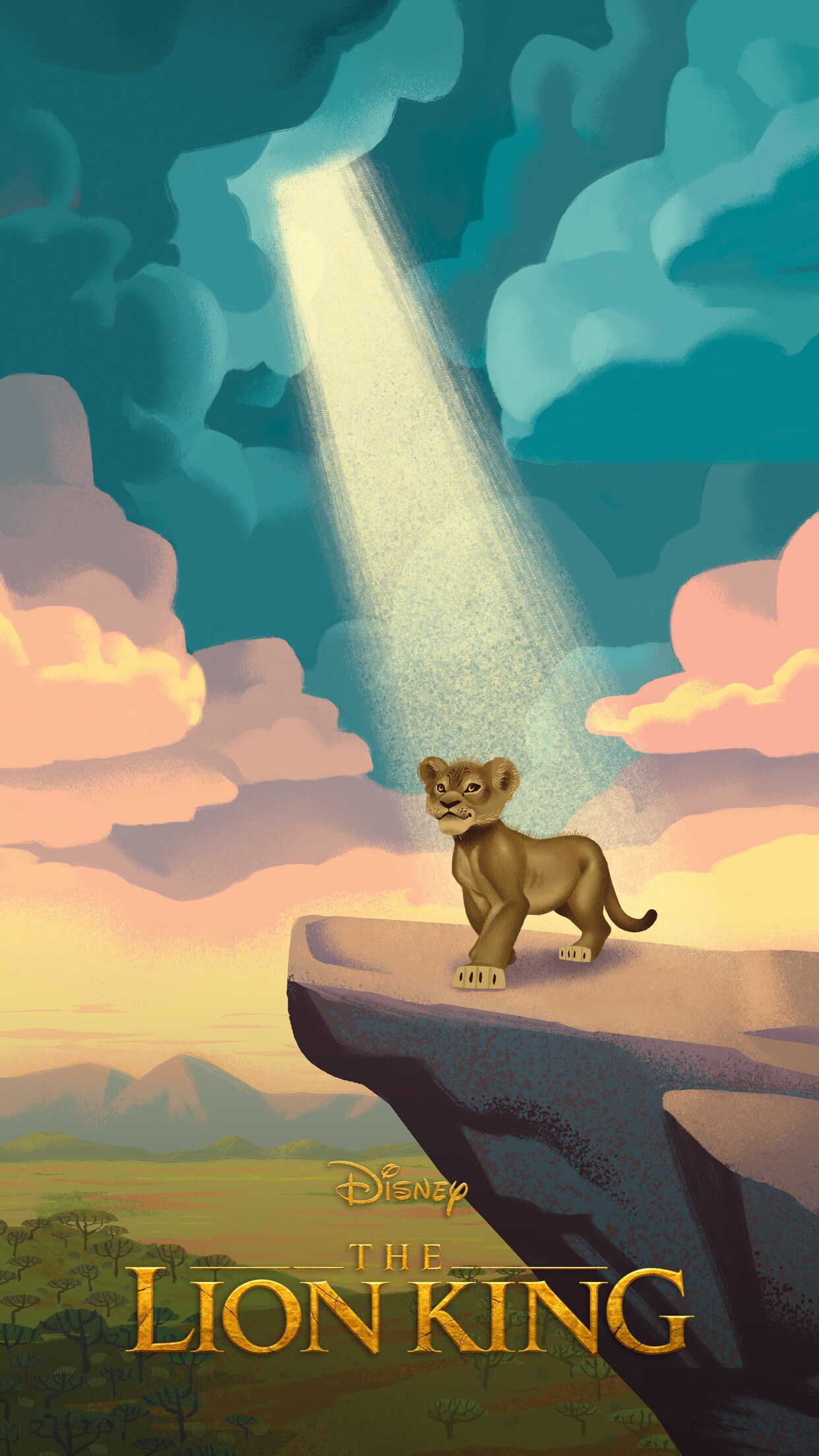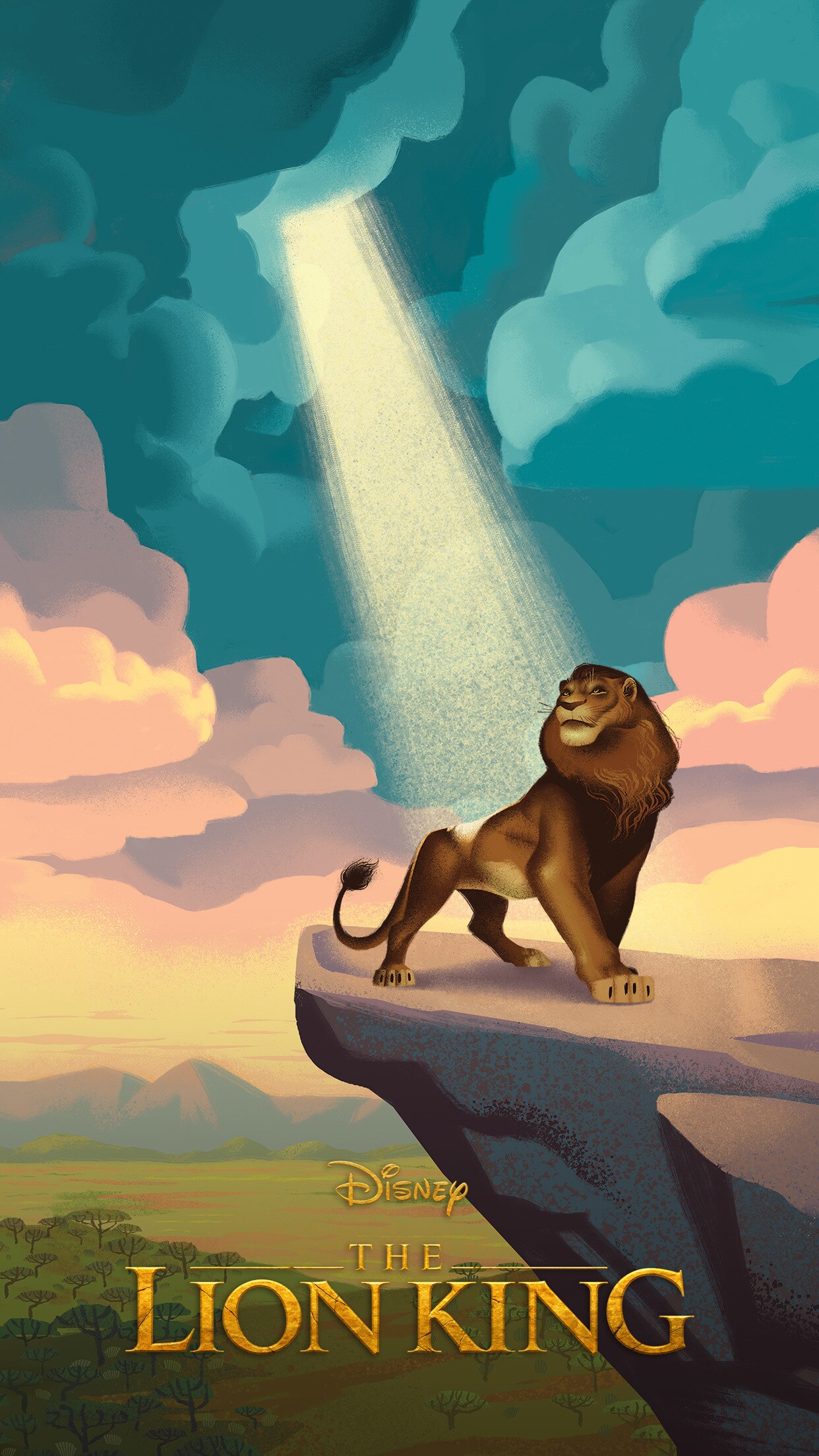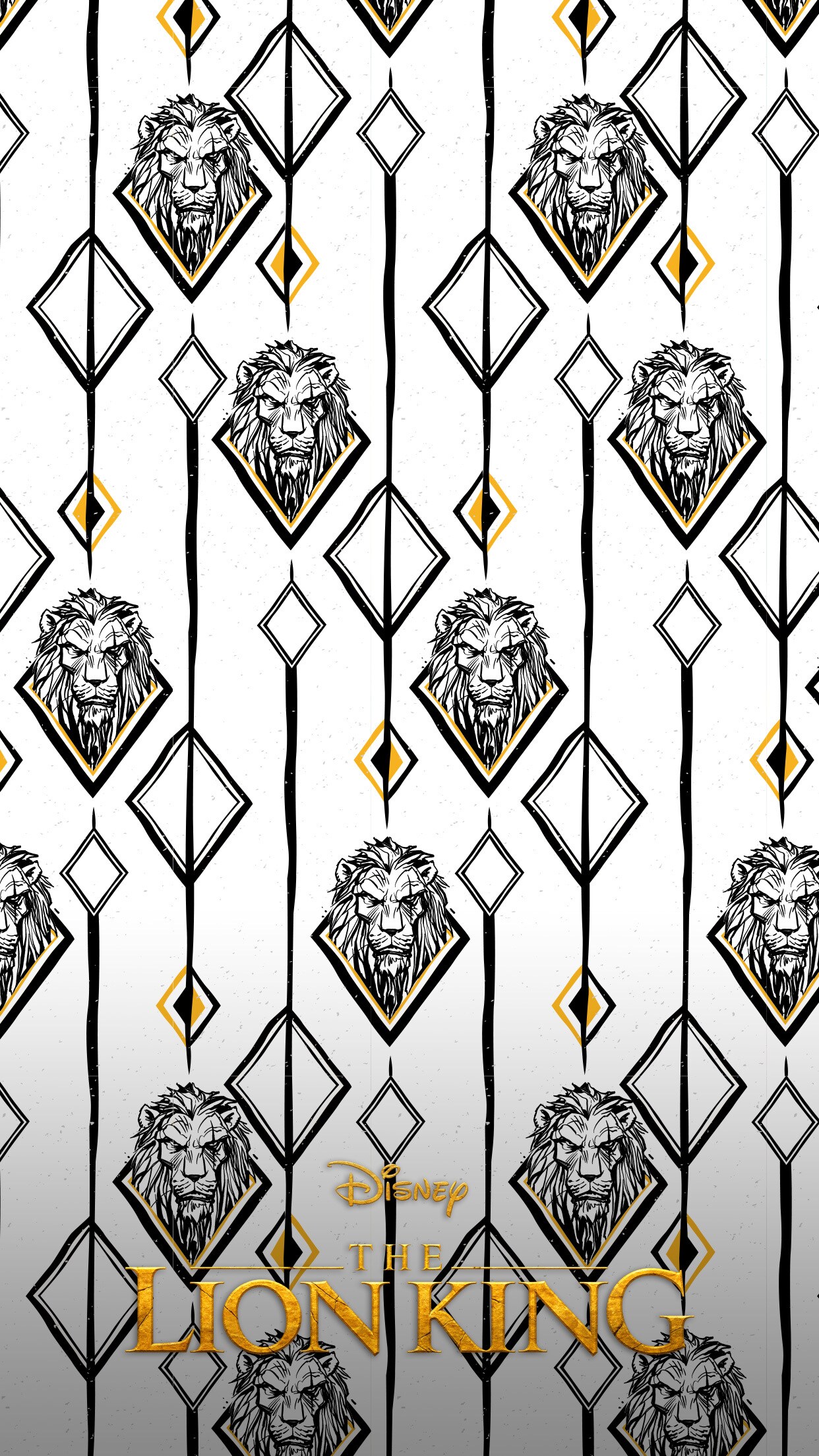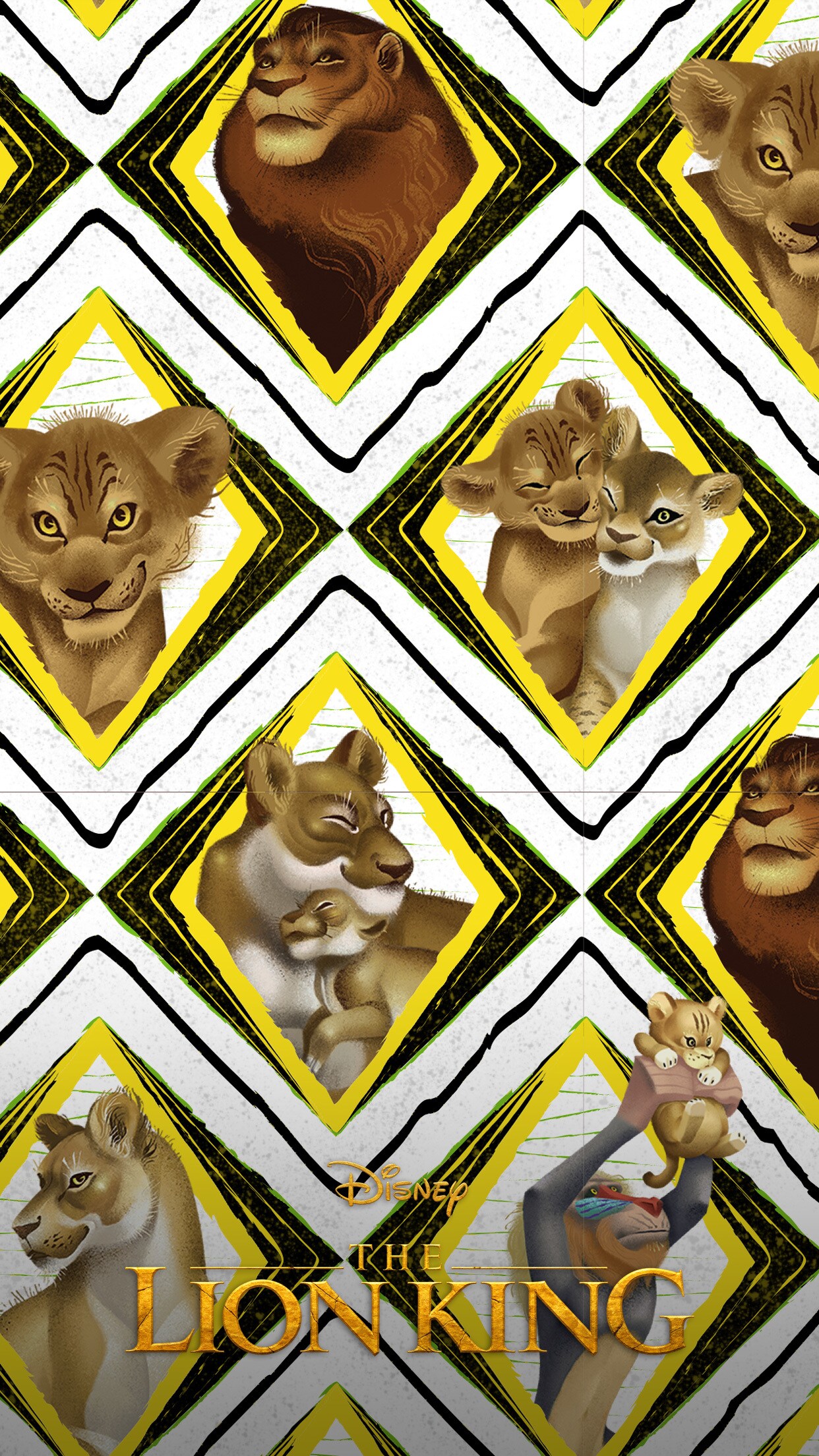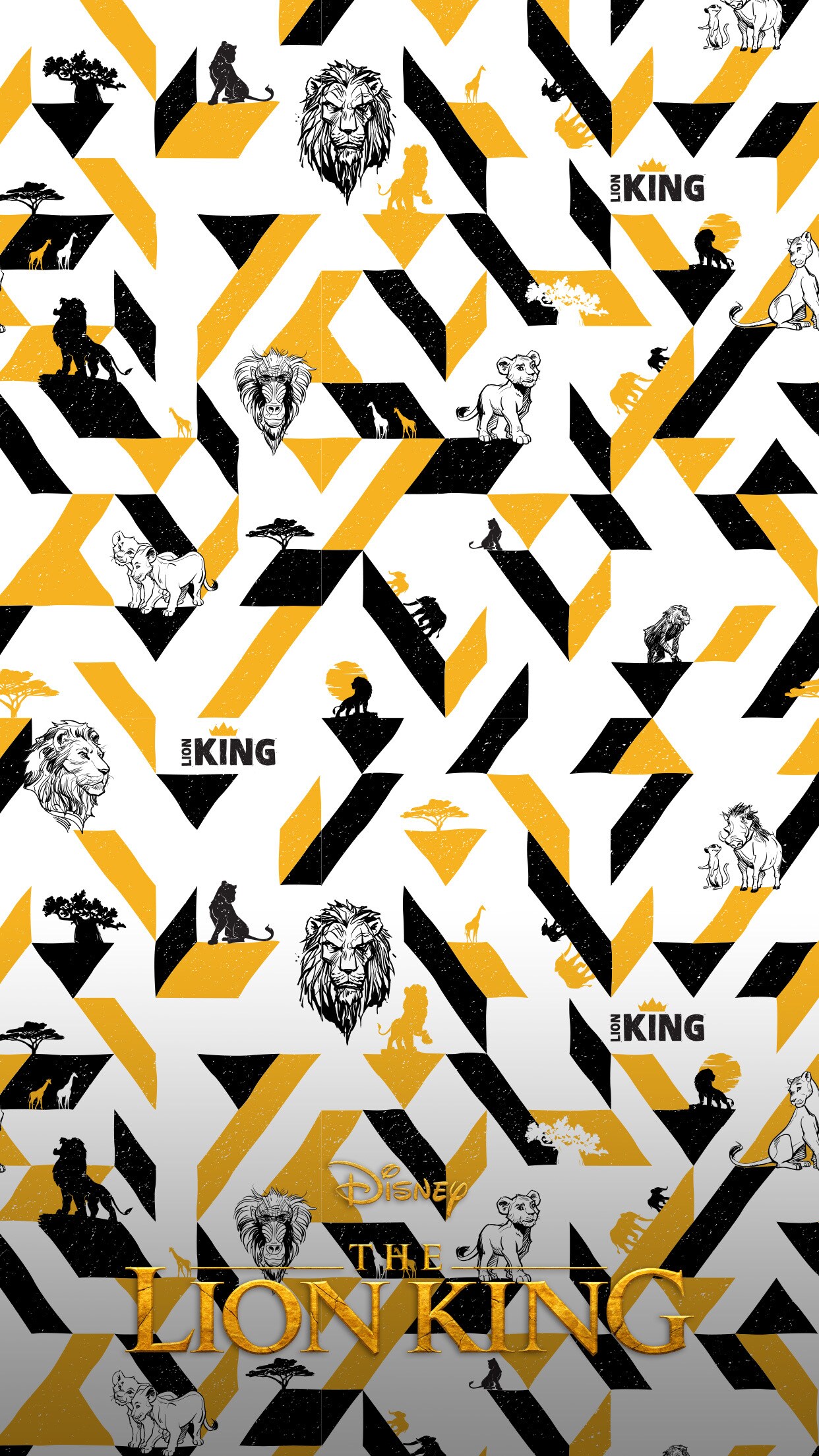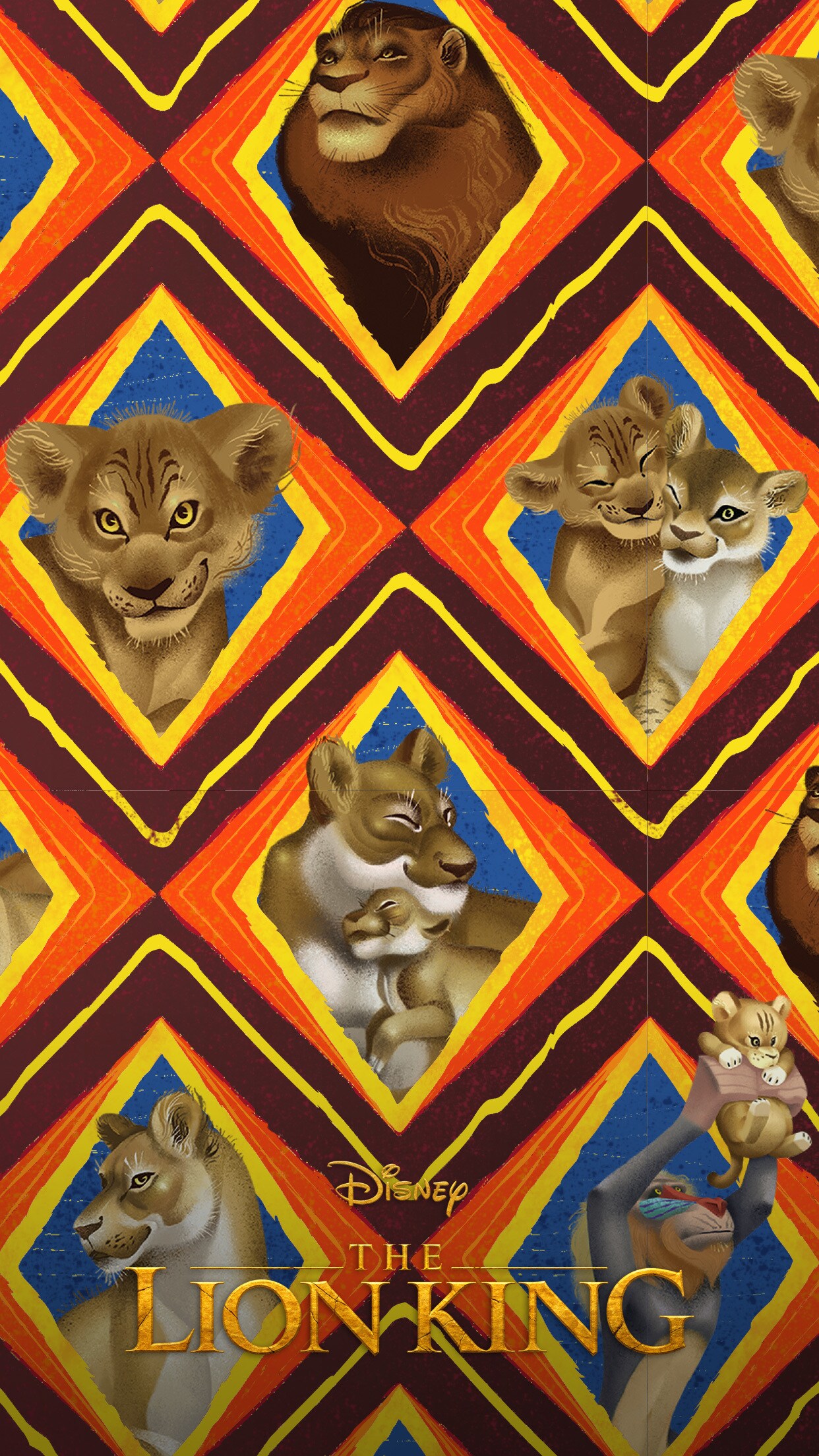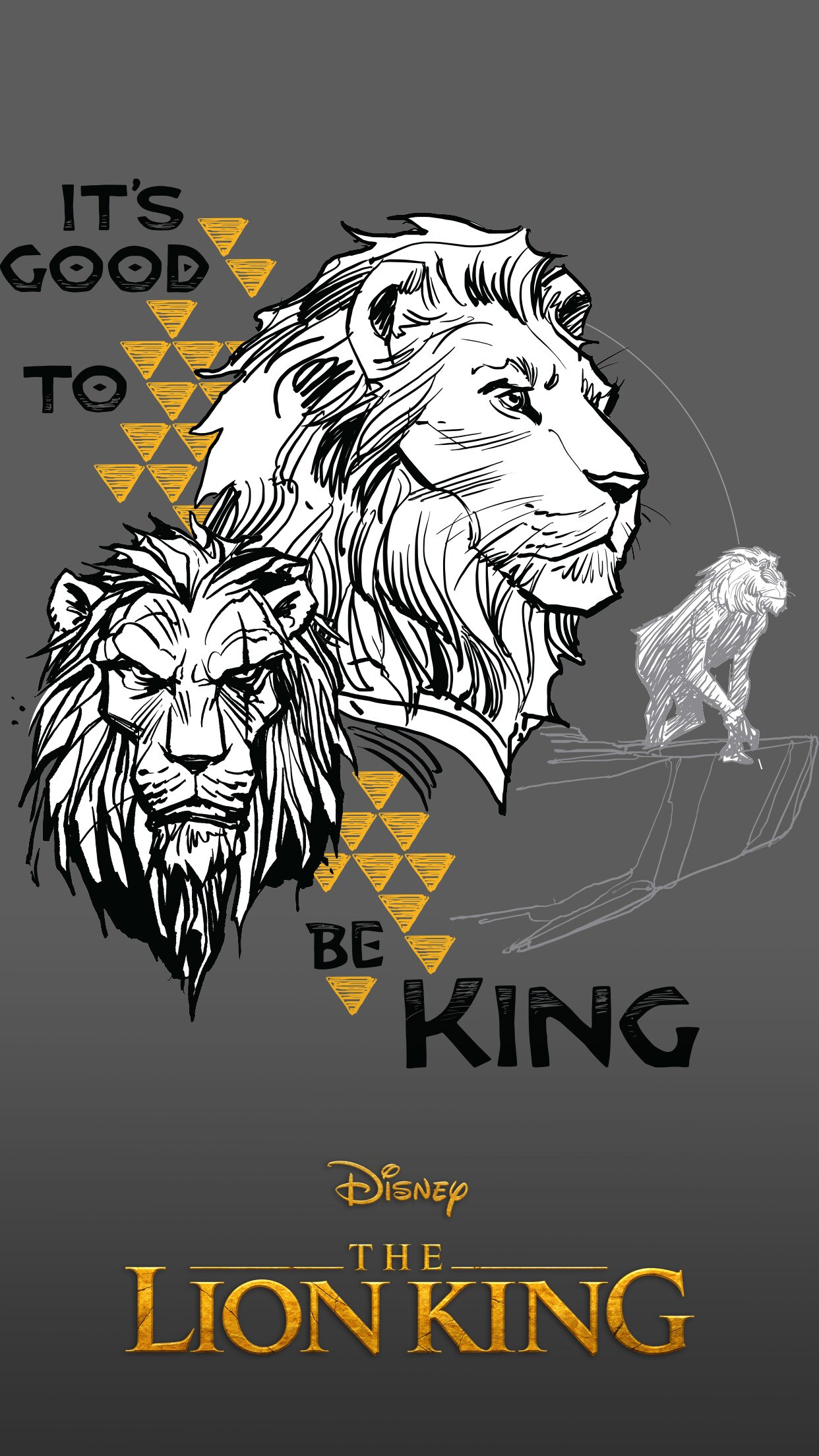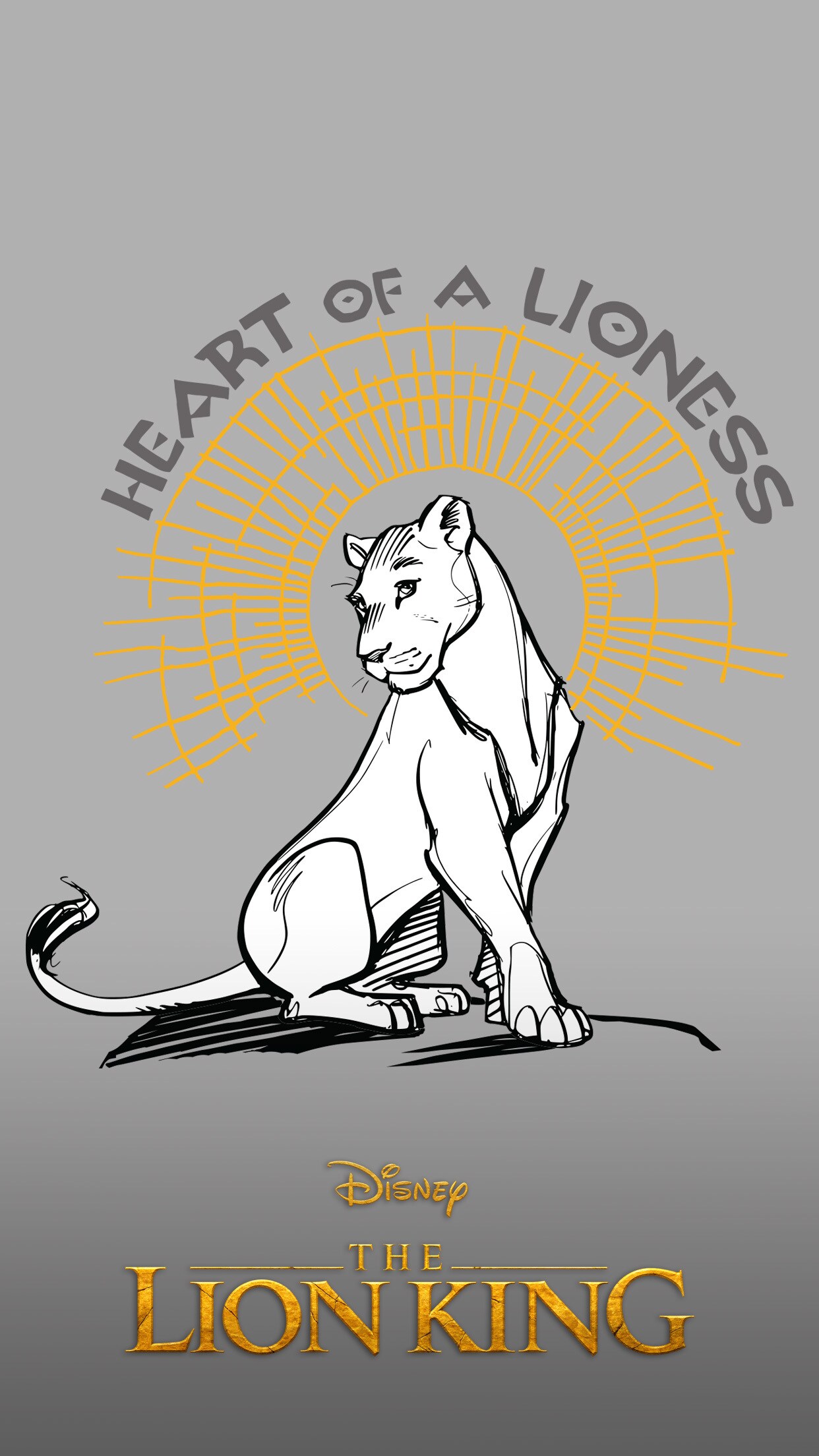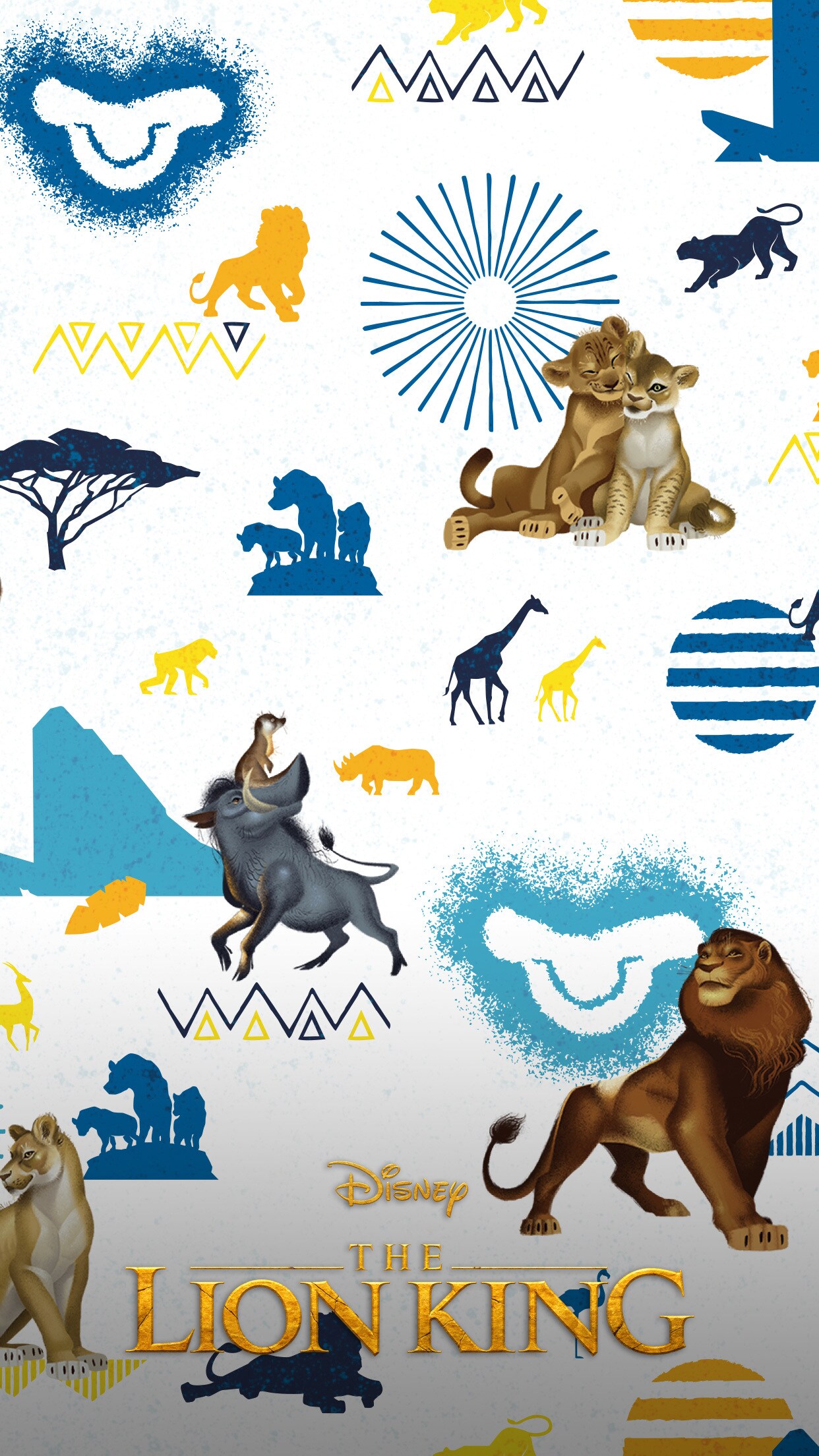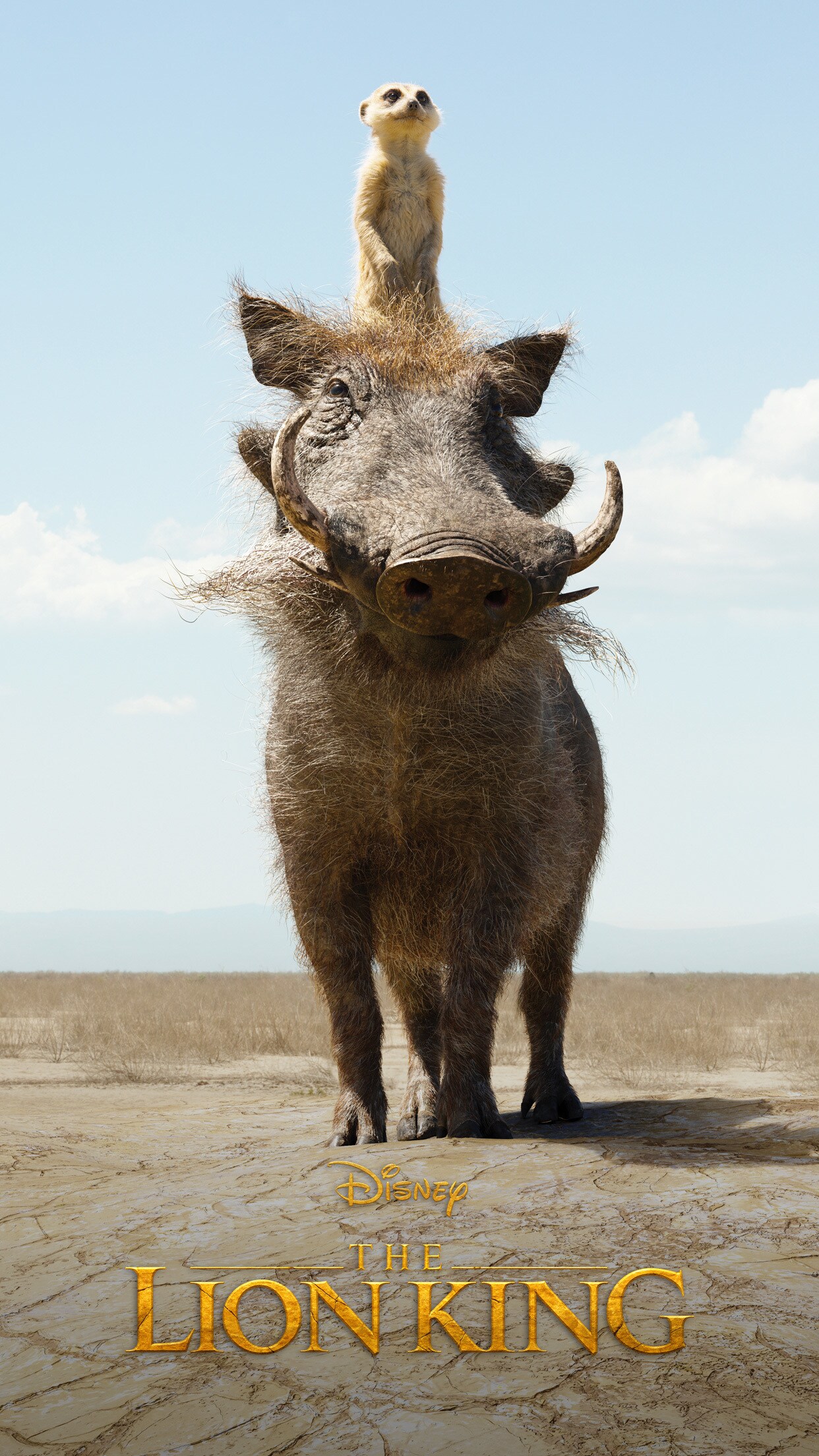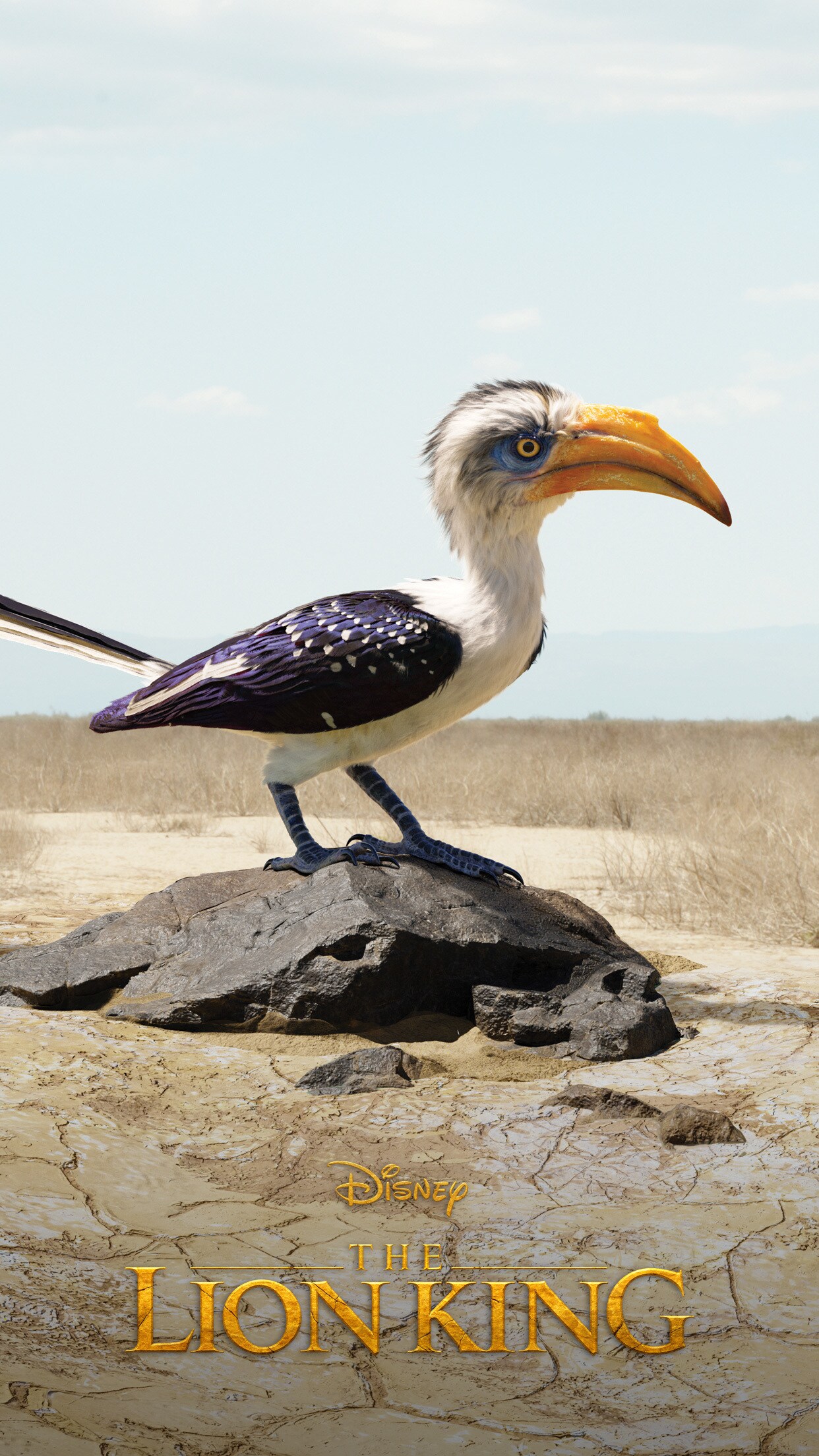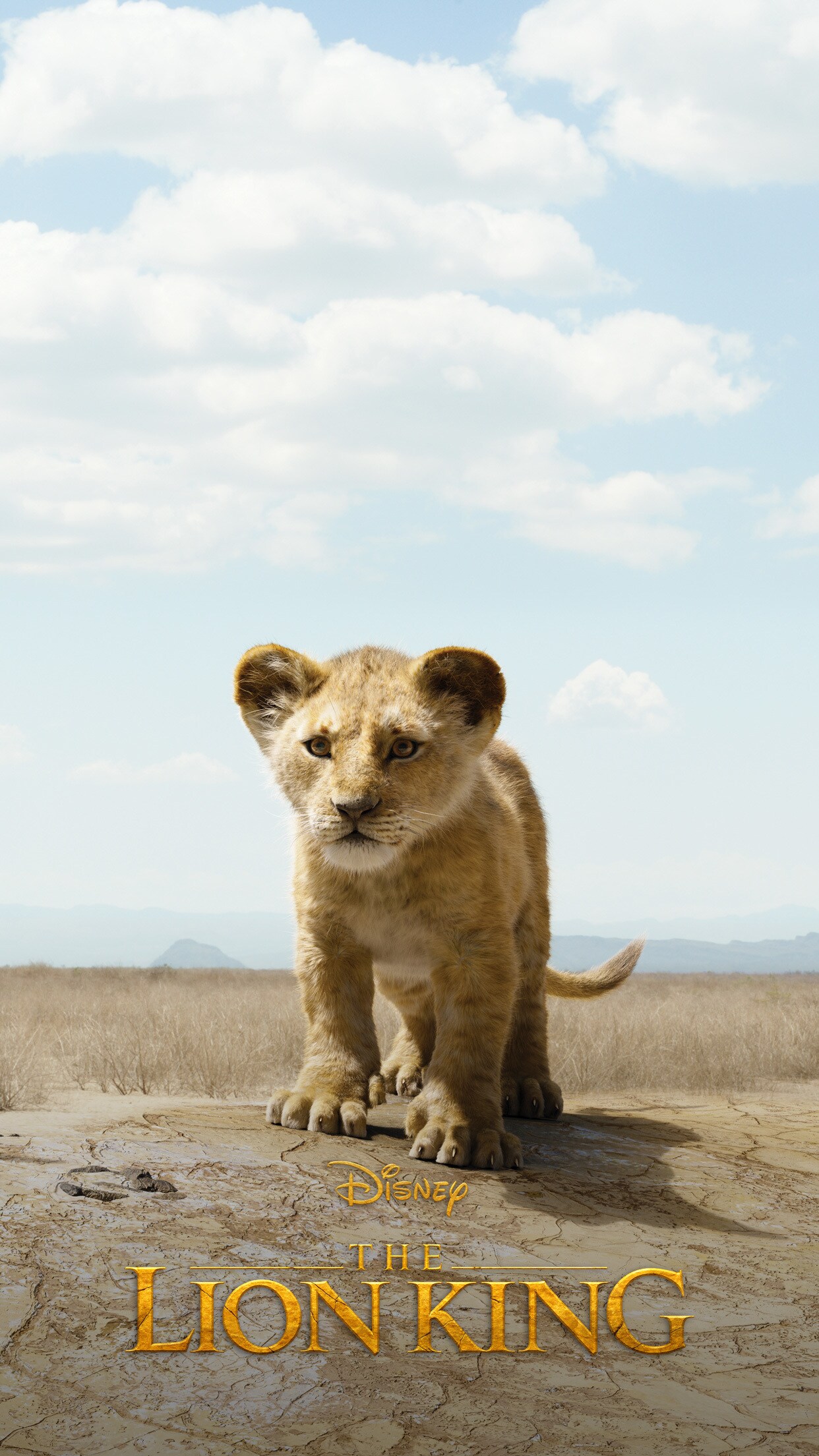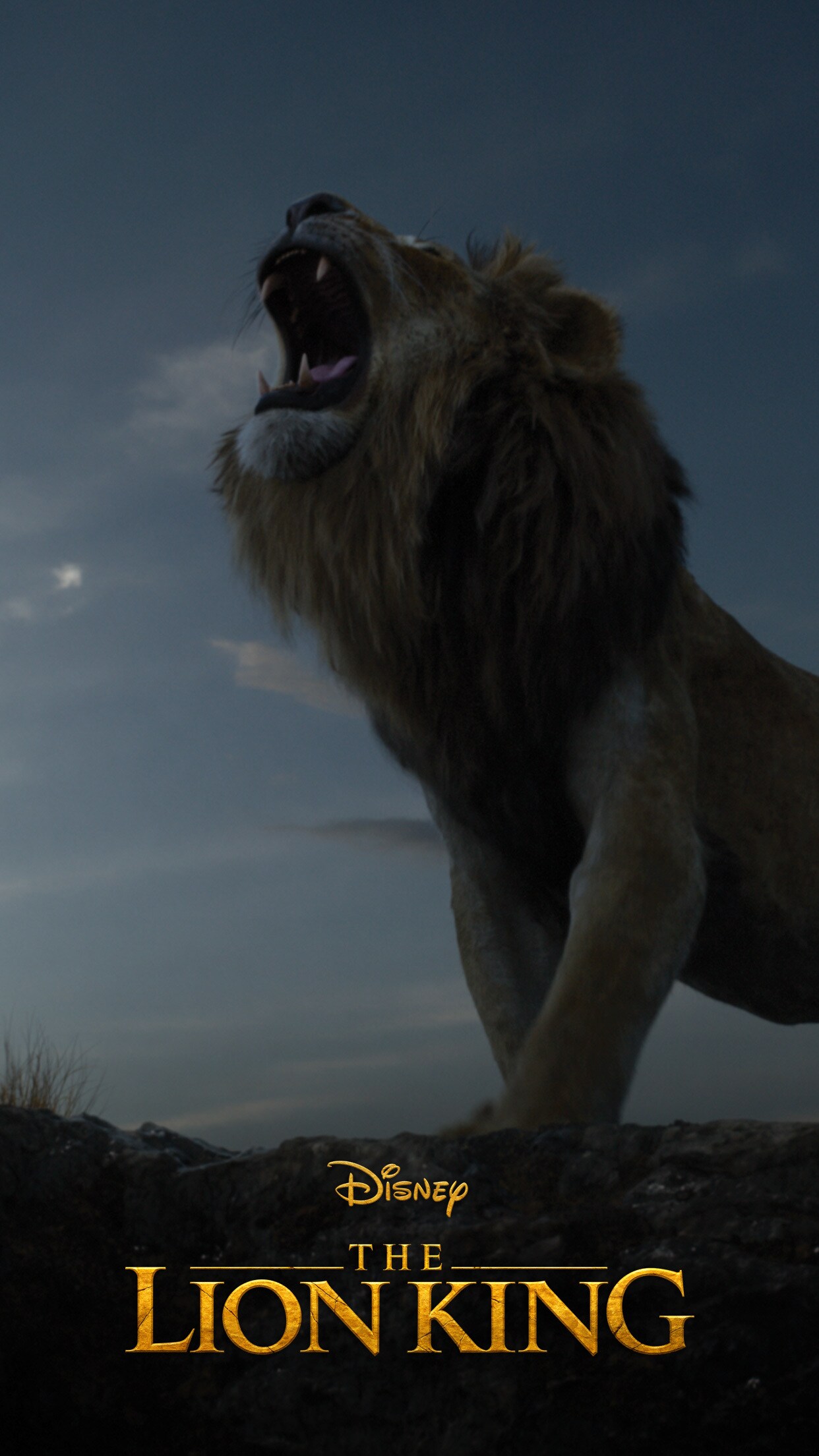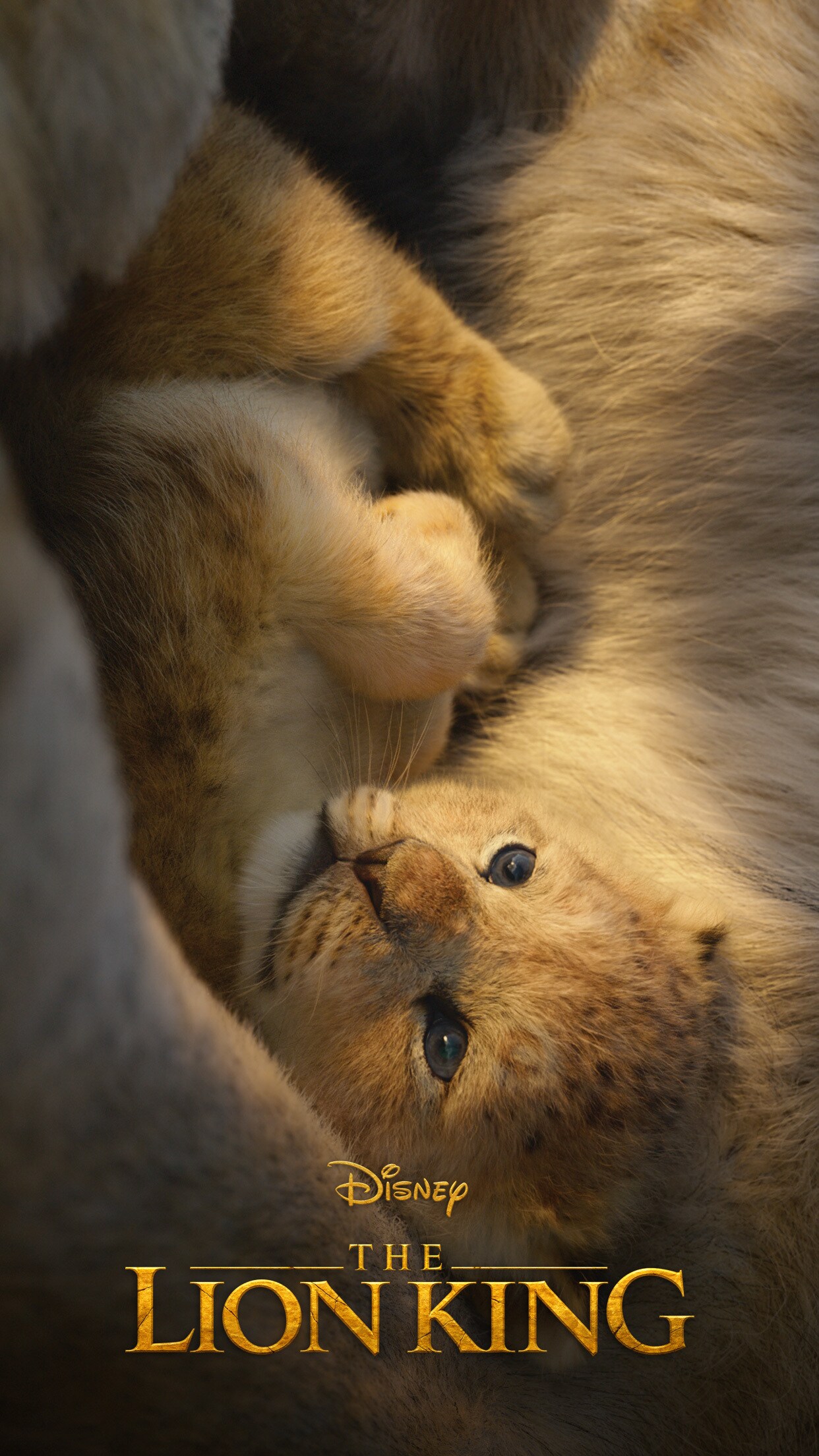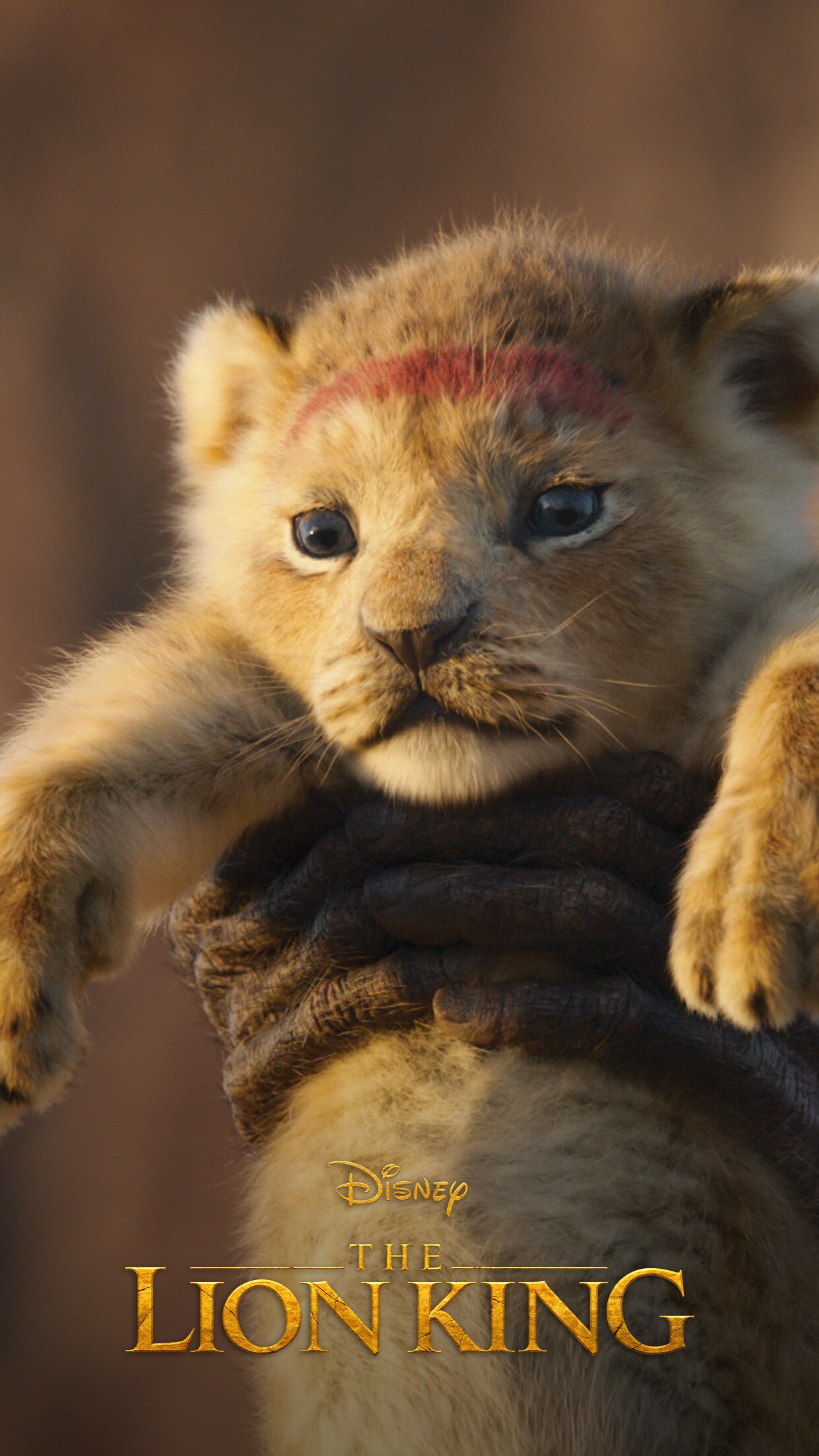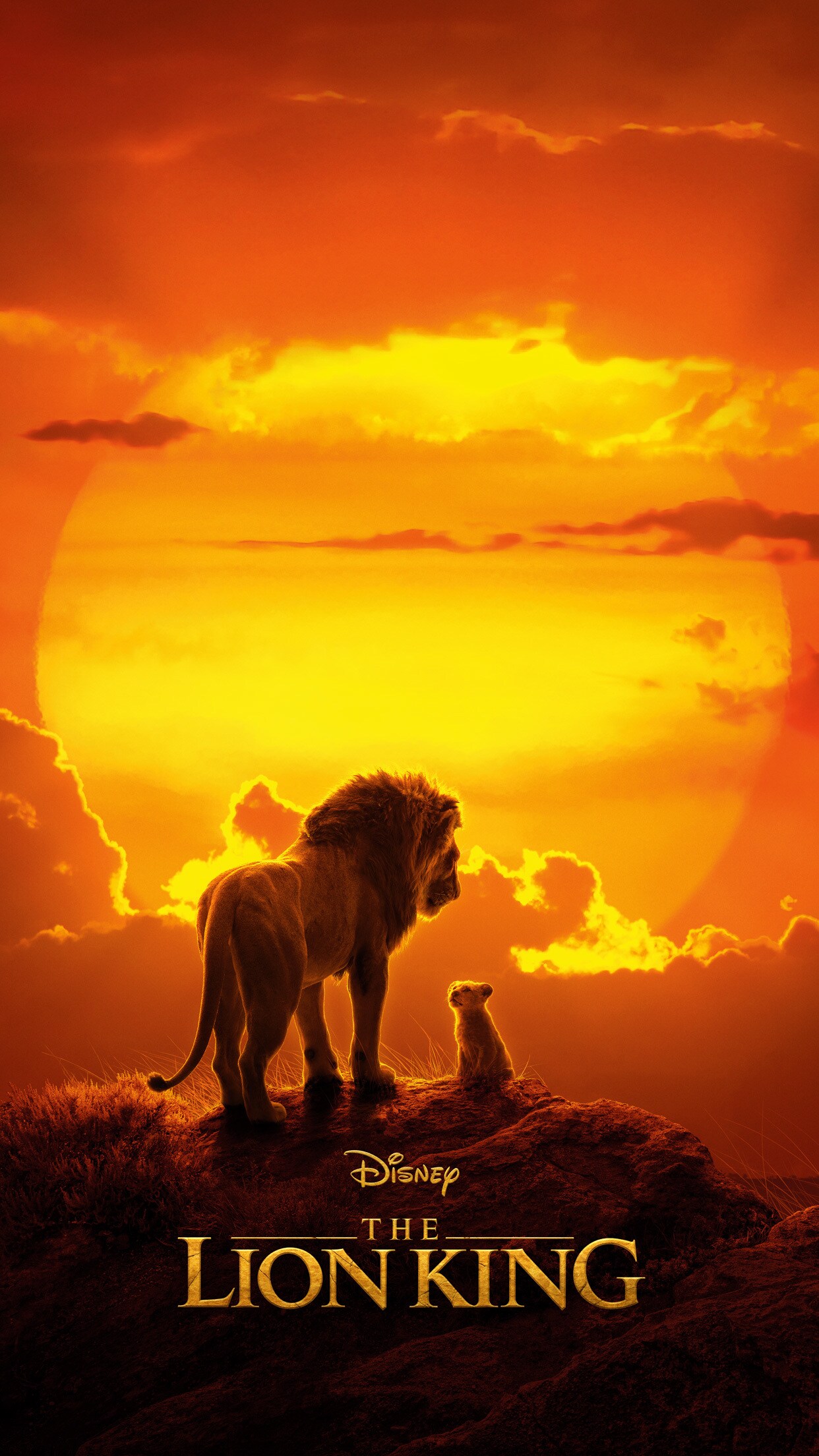 In 100 days, the king arrives. Watch the brand new trailer for #TheLionKing now.