BERI PENGHORMATAN UNTUK FINALE THE SKYWALKER SAGA DENGAN MOBILE WALLPAPER INSPIRASI  STAR WARS: THE RISE OF SKYWALKER
Oleh Oh My Disney
Menghadirkan yang terfavorit dari galaxy far, far away.
Saatnya untuk menghadapi takdirmu—dengan mobile wallpaper keren tentunya. Siapkan dirimu dengan mobile wallpaper untuk episode terakhir the Skywalker Saga dengan wallpaper yang menampilkan Rey (Daisy Ridley), Kylo Ren (Adam Driver), Finn (John Boyega), Poe Dameron (Oscar Isaac), dan banyak lagi. Sisi mana yang akan kamu pilih?

Untuk mengunduh dari perangkat iPhone/Android, pertama klik pada gambar kecil. Ketika melihat gambar penuh, tekan gambar dan tahan hingga muncul "Save Image/Download Image".

Saga ini akan berakhir, namun ceritanya akan abadi. Star Wars: The Rise of Skywalker Skywalker di bioskop 18 Desember 2019. Dapatkan jadwal tayang dan tiketnya DI SINI.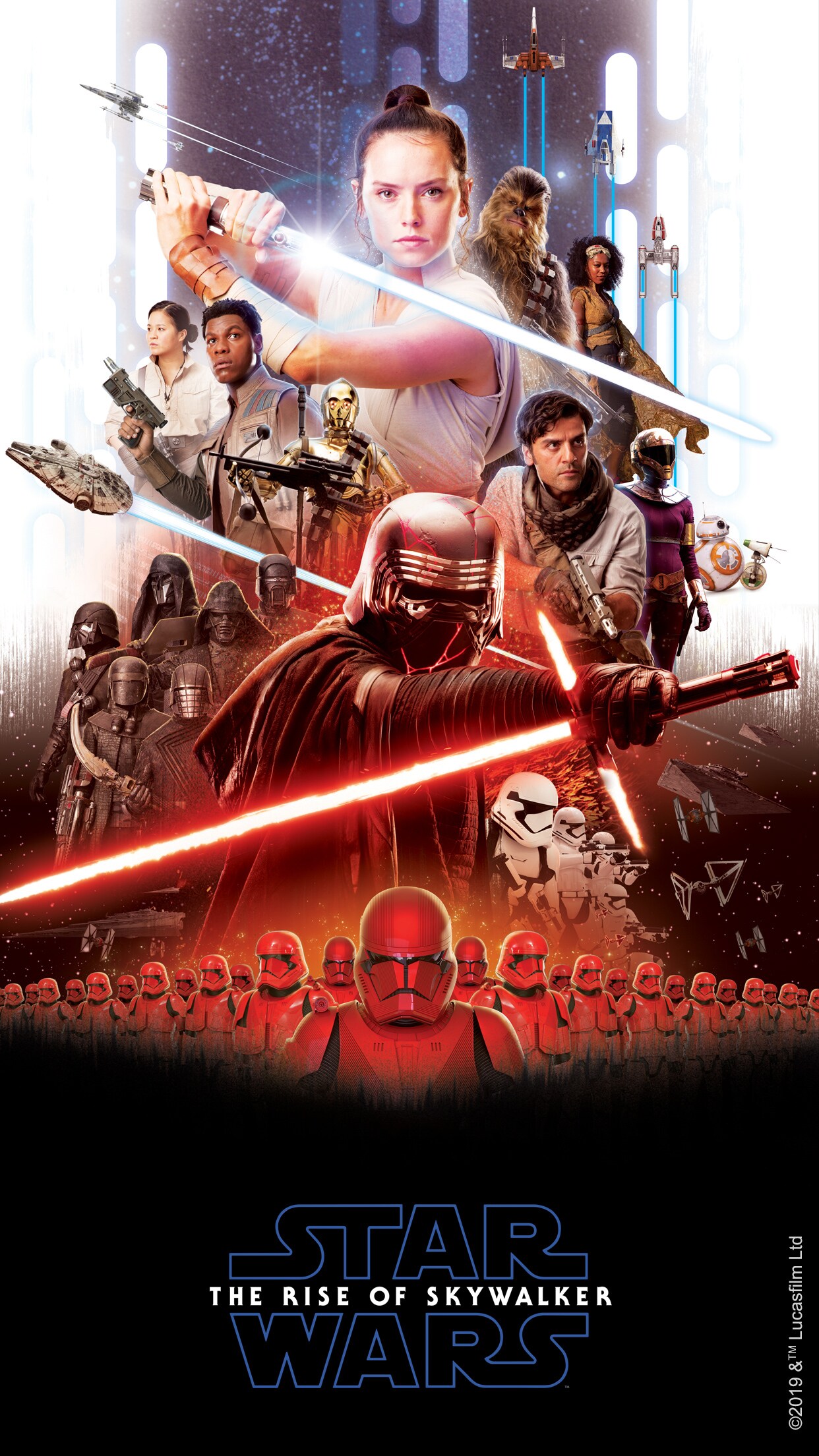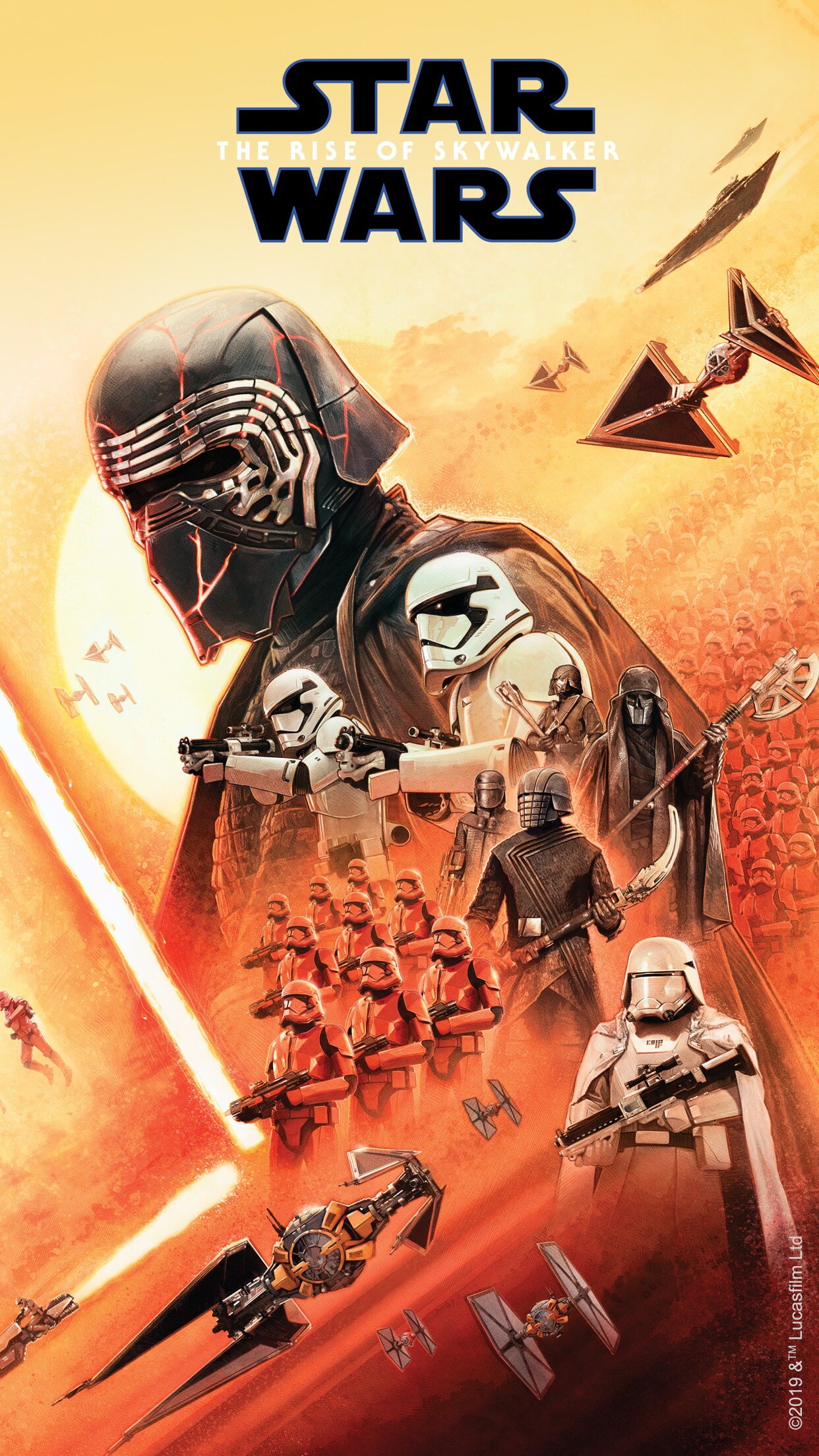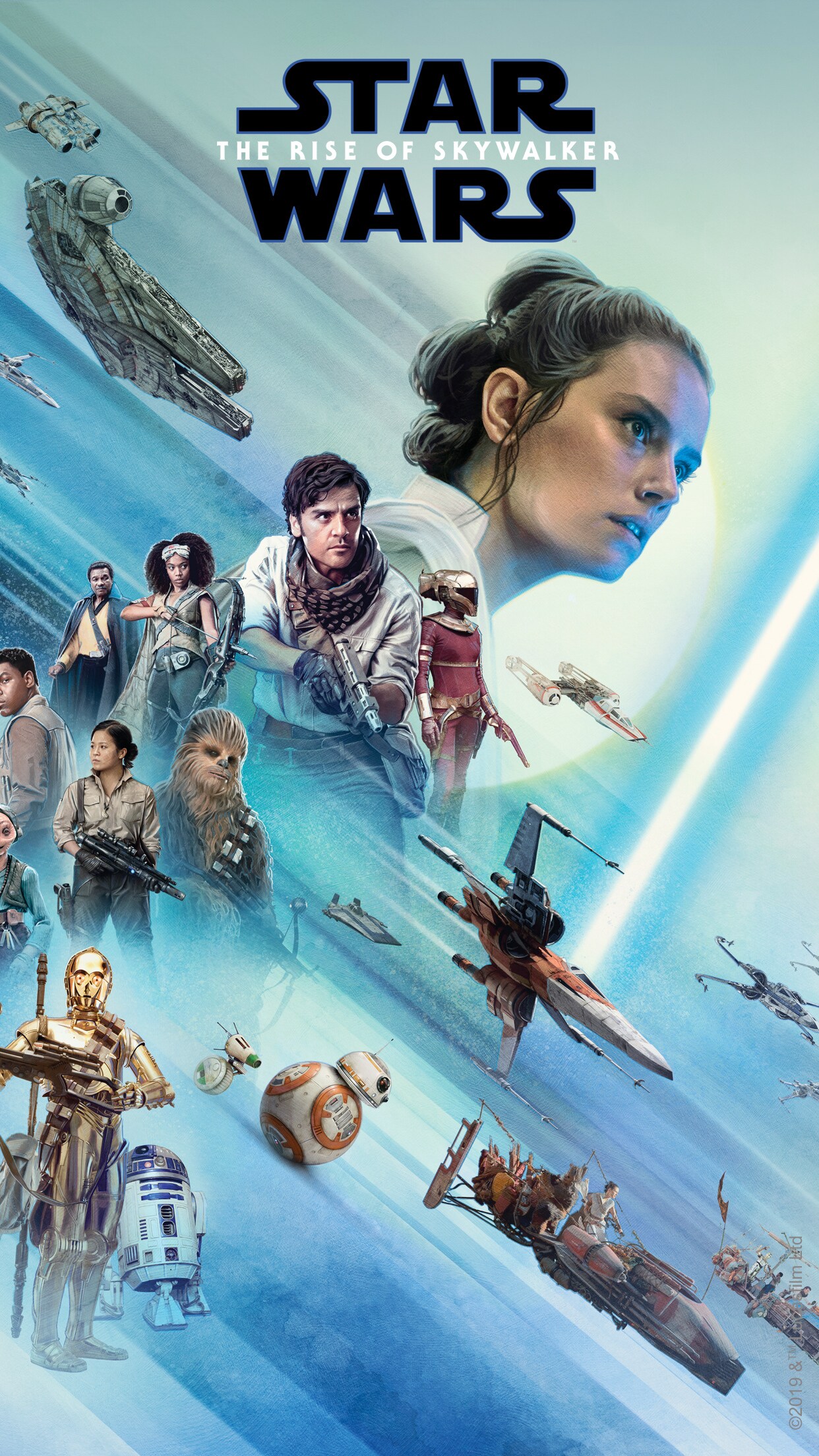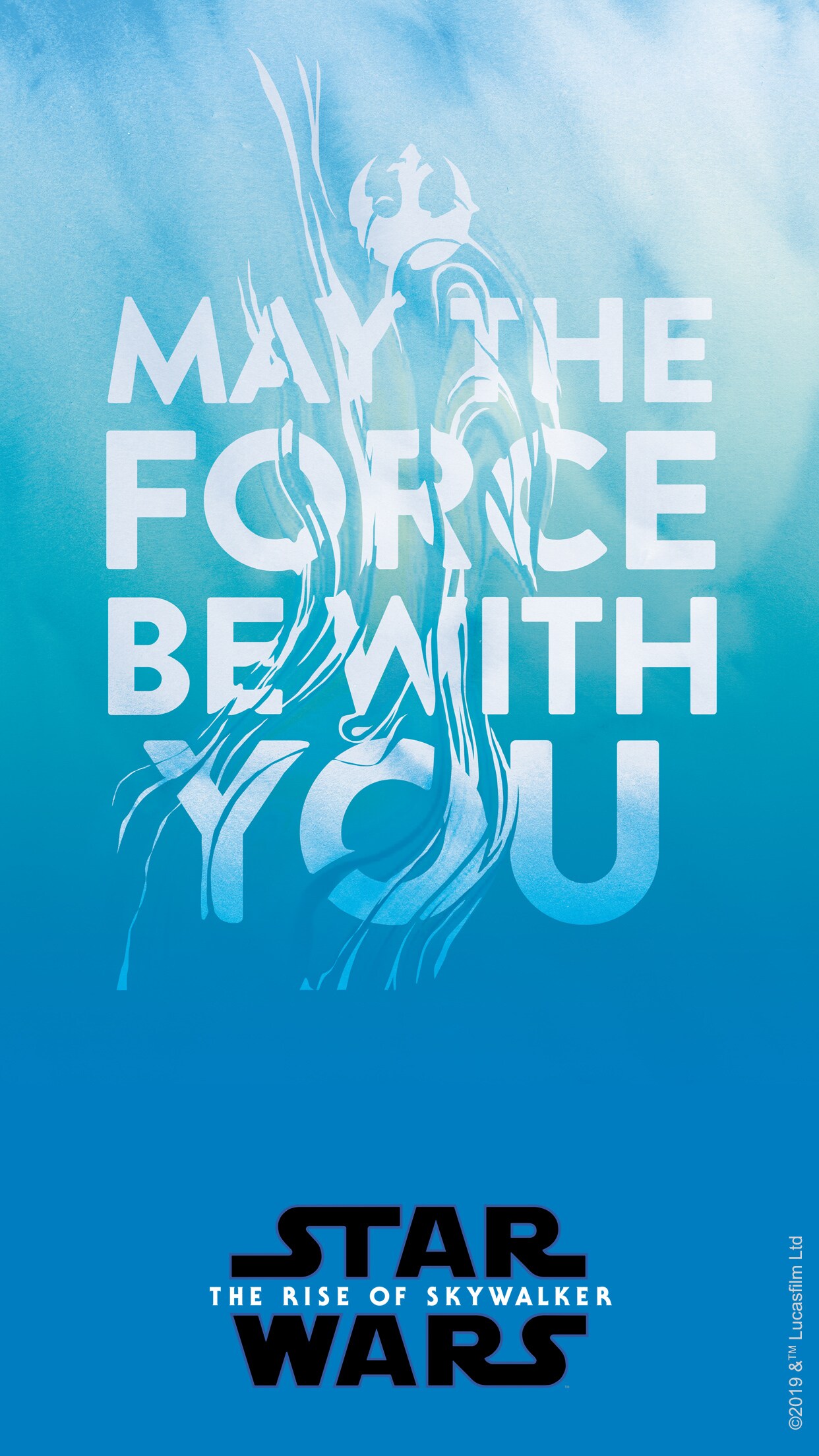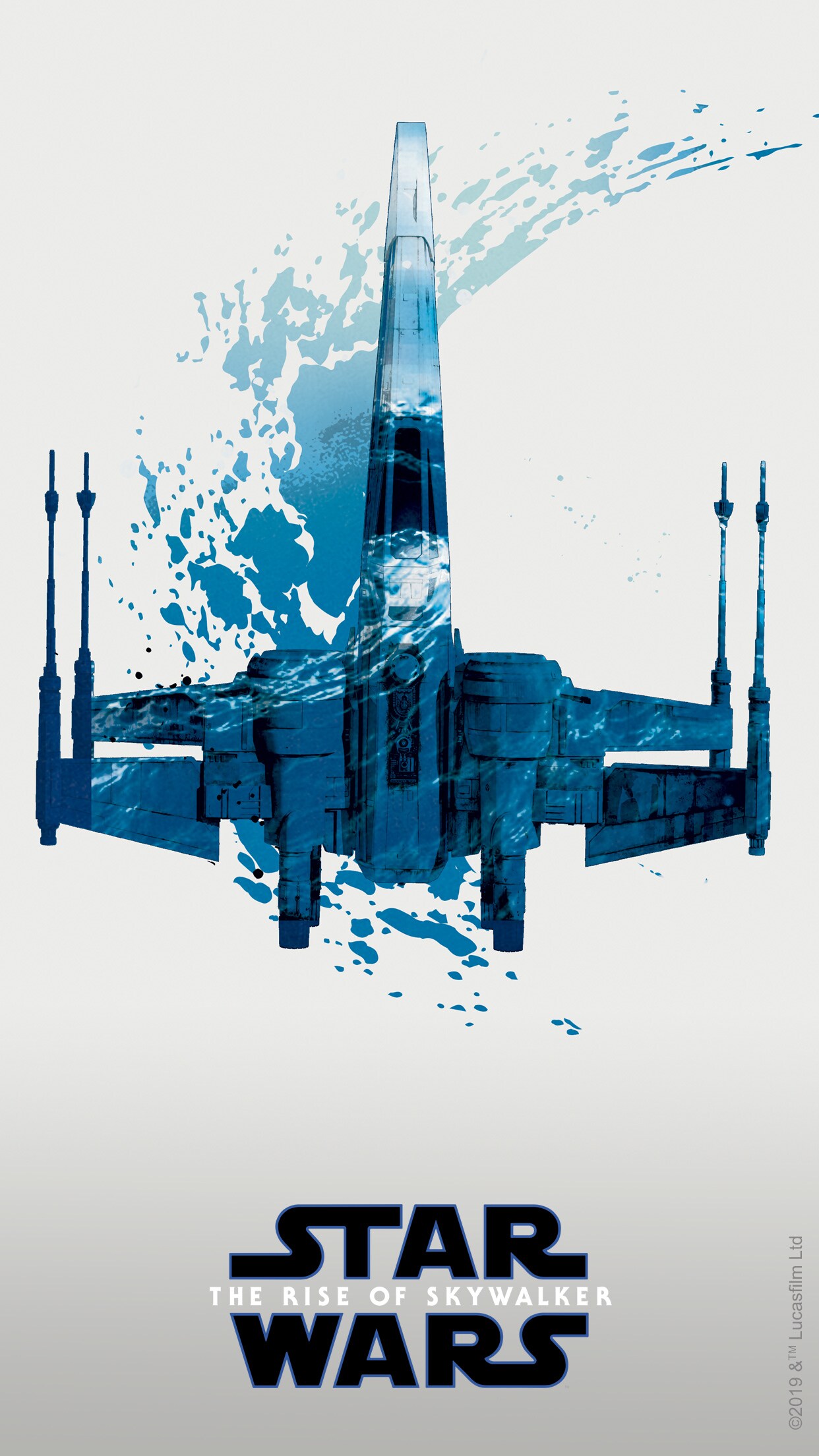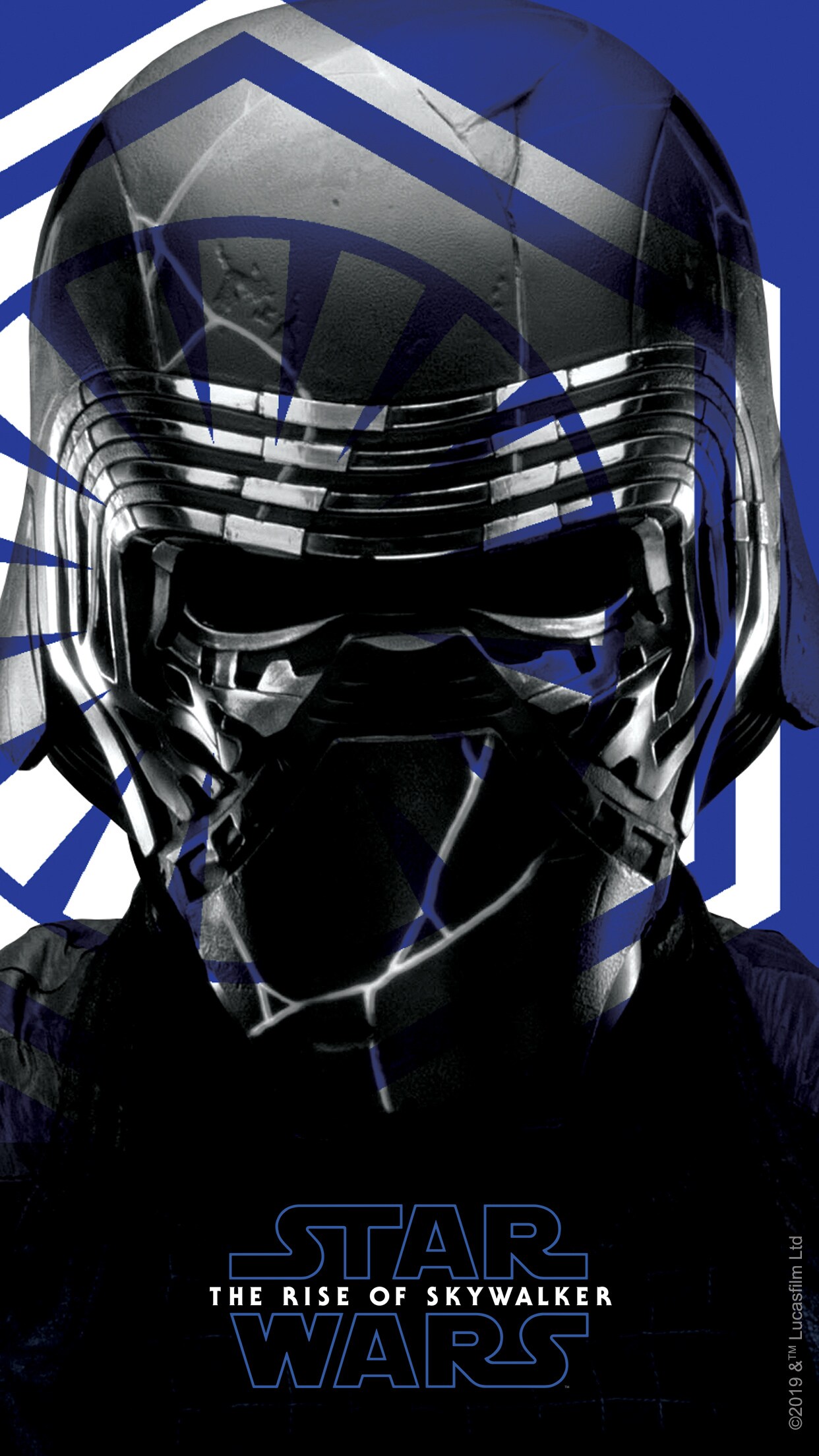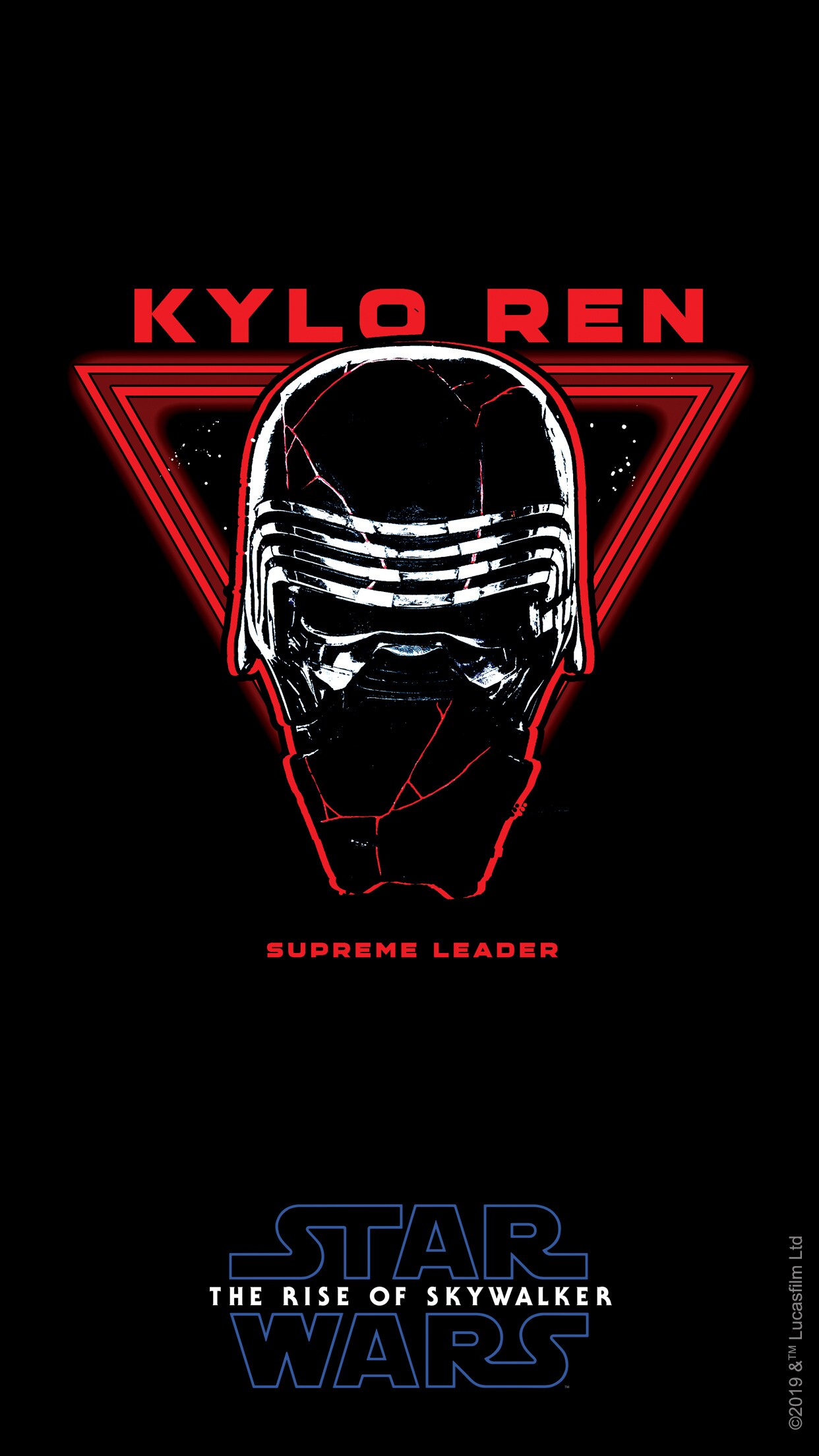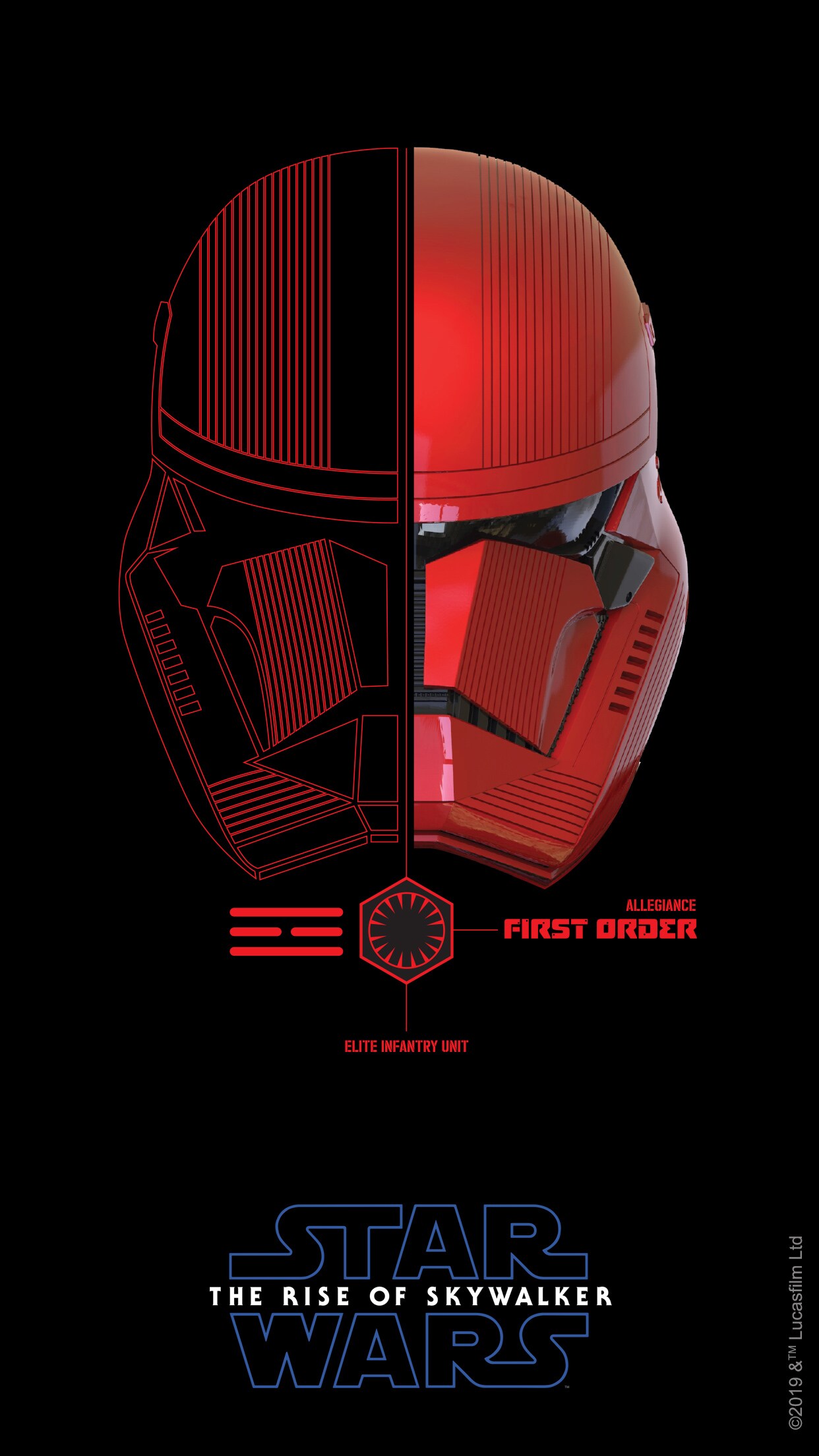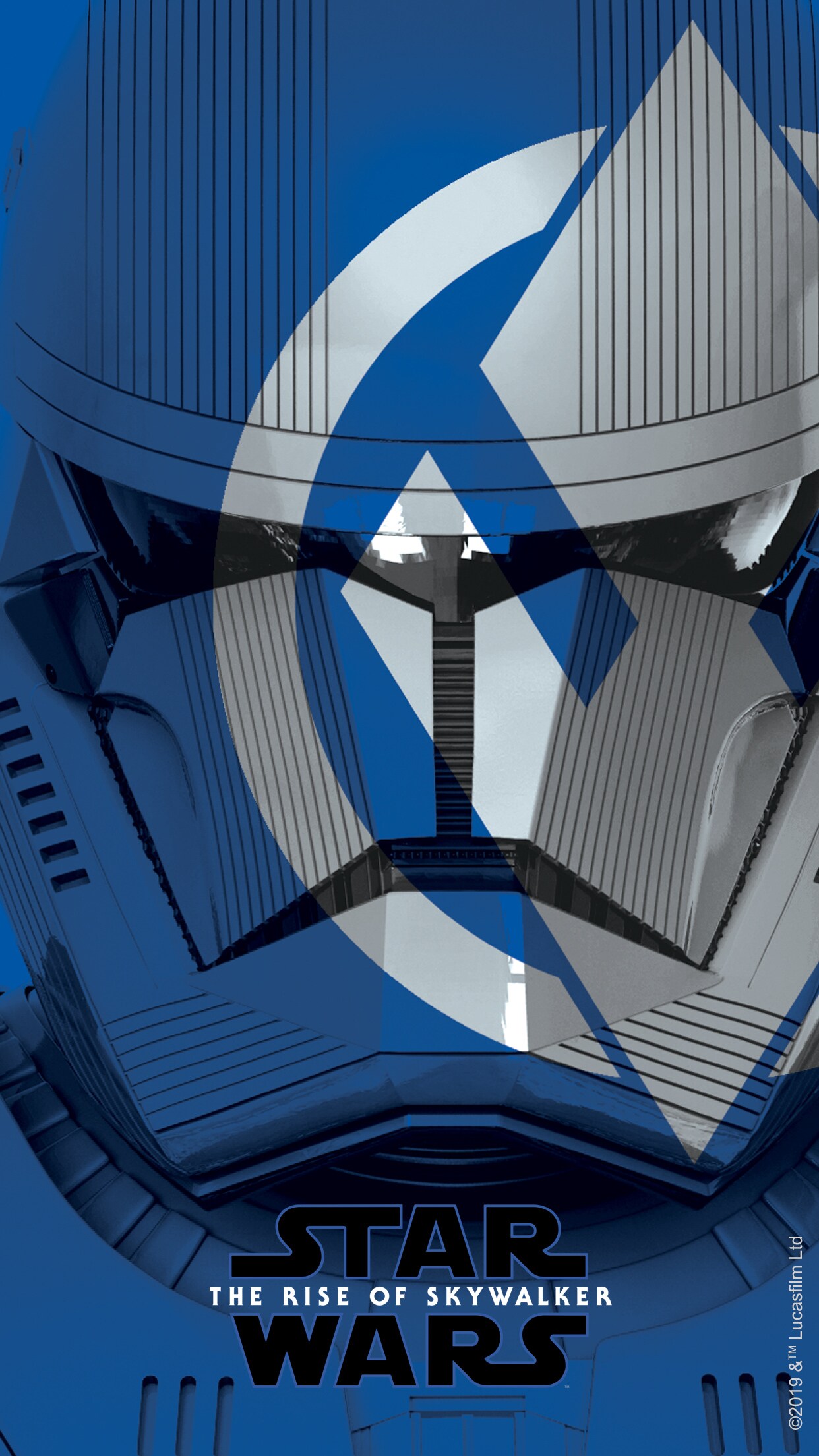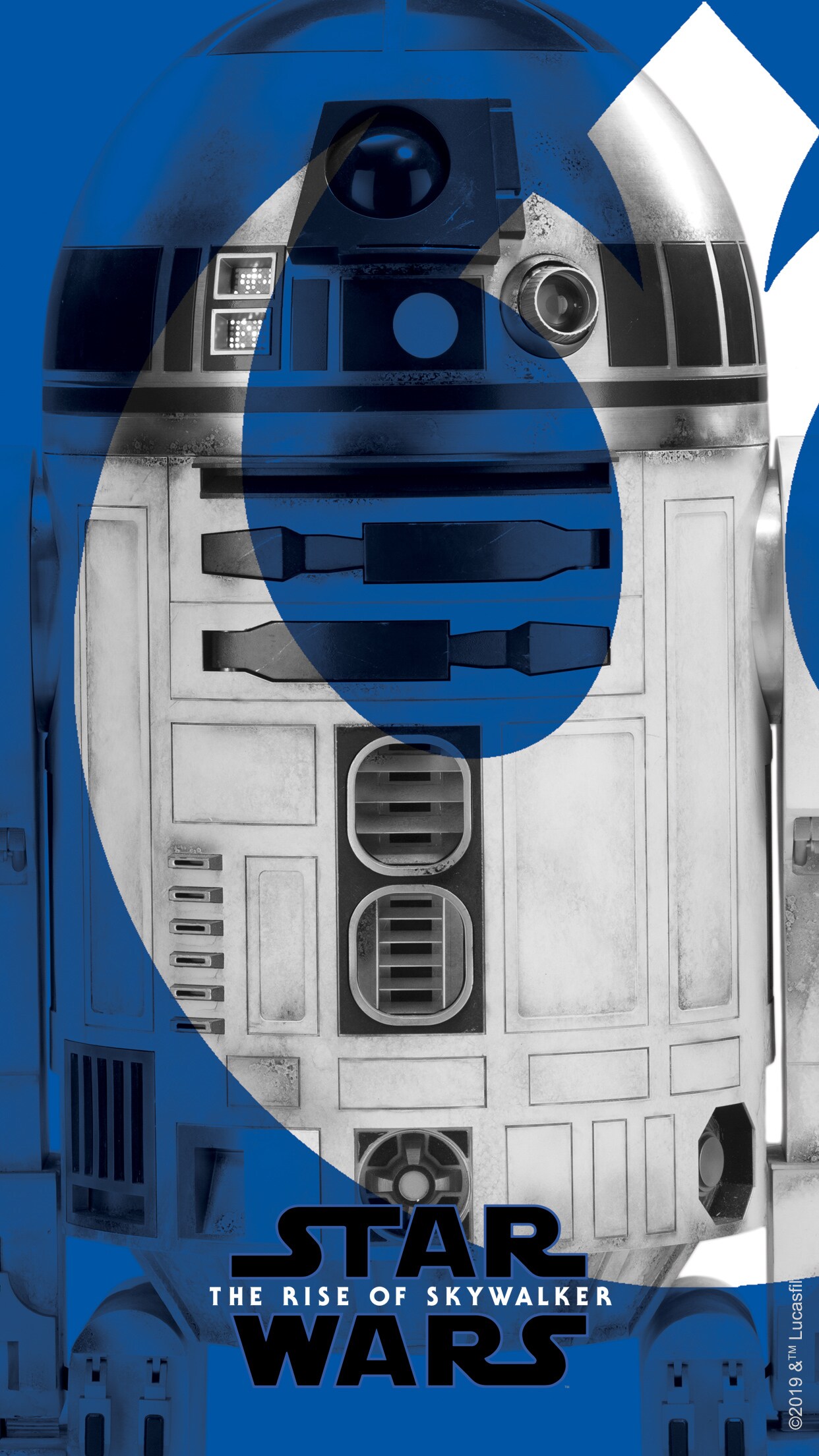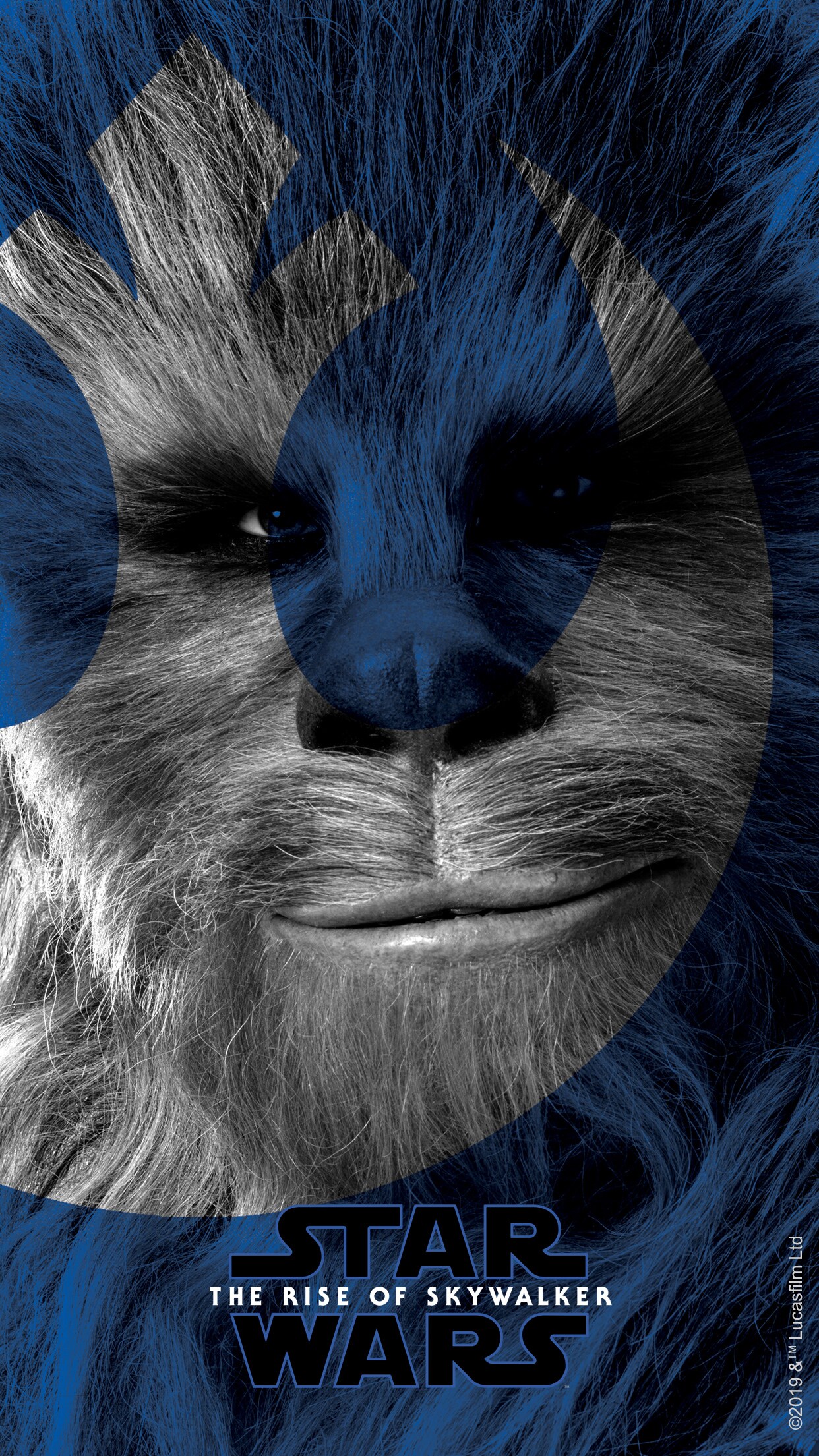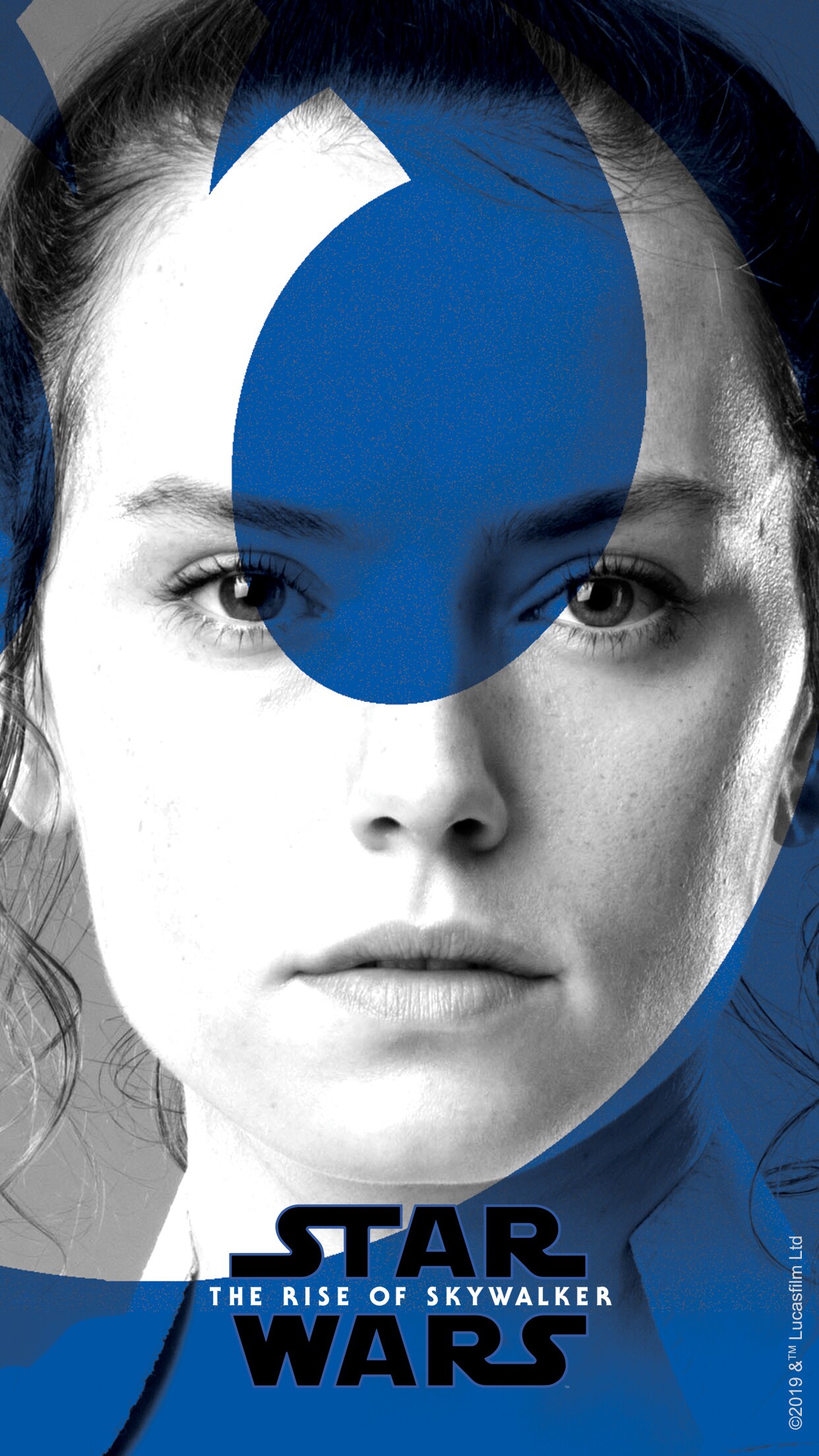 The saga will end, the story lives forever. Watch the final trailer for Star Wars: The Rise of Skywalker in cinemas December 19.